Category:
Residential Locksmith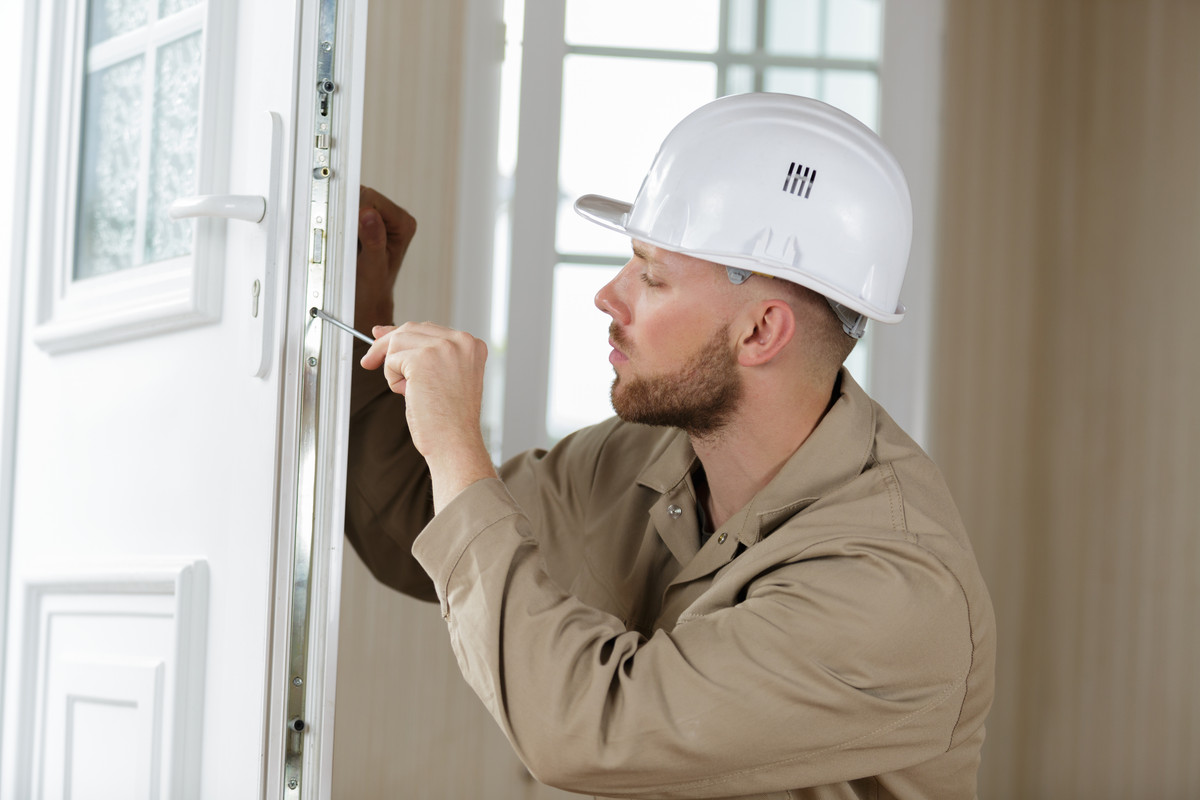 Locksmiths can help you with a range of issues related to keys and locks. They can also install security systems and help you find ways to increase your home's security. When your locks break, you'll need to call a residential locksmith right away. This is because damaged or malfunctioning locks are like an open invitation…
Read More
Recent Comments
No comments to show.